Advocate & Solicitor | Partner
ALVINA KHOO POH LIN
In her early years of legal practice, Alvina handled various matters including real estate and banking matters, succession planning and other general conveyancing matters. Prior to her legal career, she was a corporate banker serving businesses from a multitude of industries.
Her current area of practice are commercial contracts, particularly relating to all aspects of the operation of malls. Her expertise extends to and encompasses areas relating to tenancies, licences and leases marketing, operation and other requirement of mall owners for the smooth operation of retail malls including rules and regulations for proper management of malls, fitting out of retail premises, guidelines for food halls, distribution and supply of energy to retail premises, development of website to cater to the rise of e-commerce and digital technology and implementation of cashless parking system.
She has a substantive number of retail malls under her clientele portfolio including the premier shopping malls in Penang.
Her commercial portfolio extends to other commercial properties development for mixed development buildings, offices, hotels, factories, convention centre, indoor venue for sporting events, concerts and exhibitions of international standard and other various types of structures or spaces.
NOTABLE MATTERS HANDLED
• Acted for landlord of buildings who has been awarded the green building rating for being an environmentally sustainable company
• Acted for landlord of sports complex in the management, operation and letting of indoor venues for sporting events of an international standard
• Acted for landlord to promote, market and advertise convention centre as an international convention centre
• Acted for landlord in leasing office buildings which have been accorded MSC status to international companies
• Involved in drafting tender documents and sale of lands with value over RM250 million for development purposes
Qualification
Bachelor of Laws (Hons) University of East London
Bachelor of Applied Science (Mathematics) Royal Melbourne Institute of Technology
Advocate & Solicitor High Court of Malaya (1996)
OTHER QUALIFICATION & PROFESSIONAL AFFILIATION
Certificate in Legal Practice, Malaysian, Legal Profession Qualifying Board.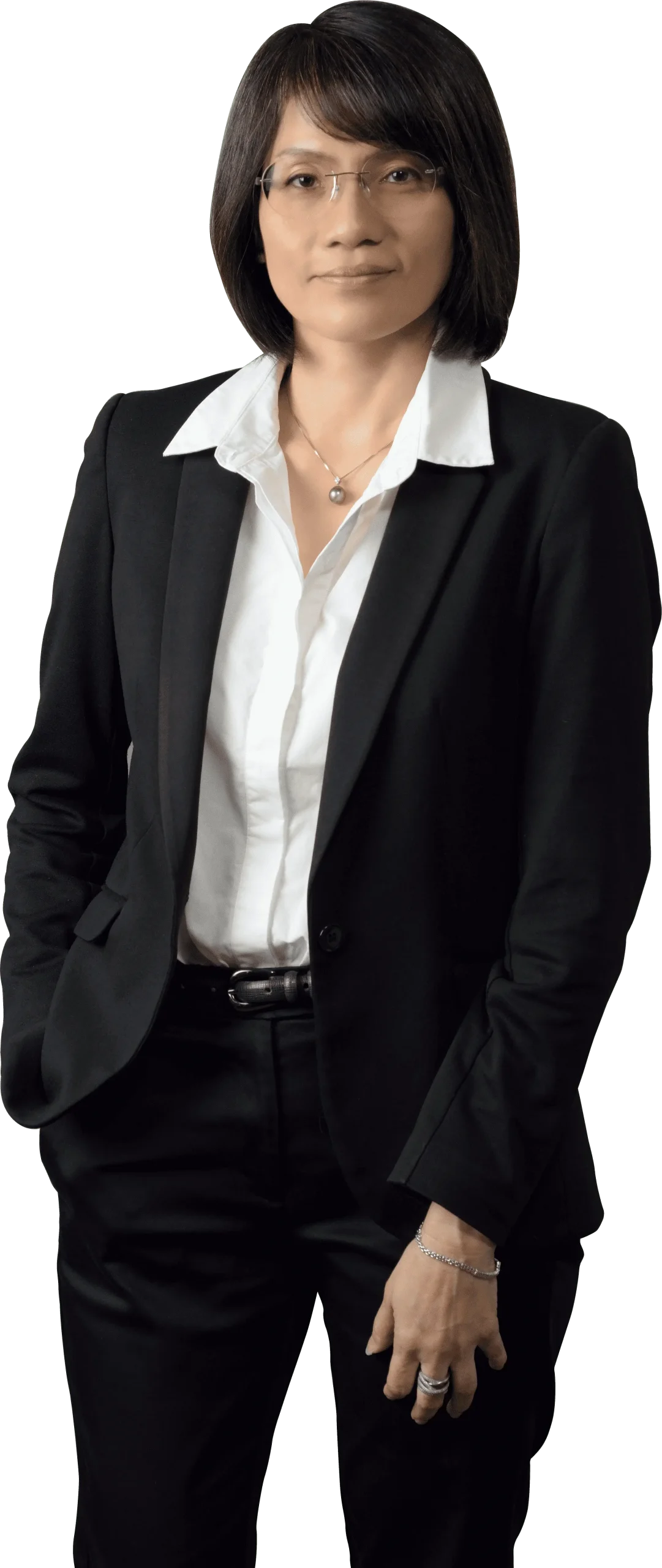 Location: Penang, Malaysia

Languages: Malay, English