Advocate & Solicitor | Partner
LEE CHUN EAN, KAREN
Karen has vast experience in handling real estate and banking matters, financing and security documentation, share and asset acquisitions and disposals, joint ventures, and commercial and manufacturing contracts.
She also acts in an advisory role for foreign-listed or multi-national corporations, government-linked companies, healthcare organisations and foreign legal firms.
She is currently the external counsel for a private hospital which is part of an international network of some 600 non-profit hospitals, clinics and dispensaries worldwide. Her work involves reviewing and drafting of commercial contracts and consultant contracts, real estate and banking matters and provision of general advice.
She is also acting for Ministry of Finance-owned companies in respect of real estate matters in Penang.
Being a client-orientated lawyer, her work is usually dictated by the needs of her clients. Her past and present work extends to the drafting of bespoke construction contracts, acquisition and disposal of yachts, solar financing, supply chain financing, Lombard financing and estate planning.
NOTABLE MATTERS HANDLED
• Acted for a joint venture company in a Penang State Government privatisation project involving the relocation and resettlement of occupiers / squatters and the development of more than 20 acres of reclaimed land.
• Acted for a concessionaire in respect of the start-up of their eco-tourism venture.
• Was part of a team acting for a Singapore-listed company and its Malaysian subsidiaries in the cross-border disposal of one of their Singapore & Malaysian operations to a foreign-owned corporation.
• Acted as Malaysian counsel to a US-based manufacturer of high precision medical devices and life science instrumentation in relation to the disposal of their entire issued share capital for USD1 billion.
• Acted as Malaysian counsel for an SGX-listed bank in their cross-securitisation of their customer's assets in Malaysia including providing advice and legal opinion to their Singapore counsel.
Qualification
Bachelor of Laws (Hons) University of London
Advocate & Solicitor High Court of Malaya (2000)
OTHER QUALIFICATION & PROFESSIONAL AFFILIATION
Certificate in Legal Practice, Malaysian, Legal Profession Qualifying Board.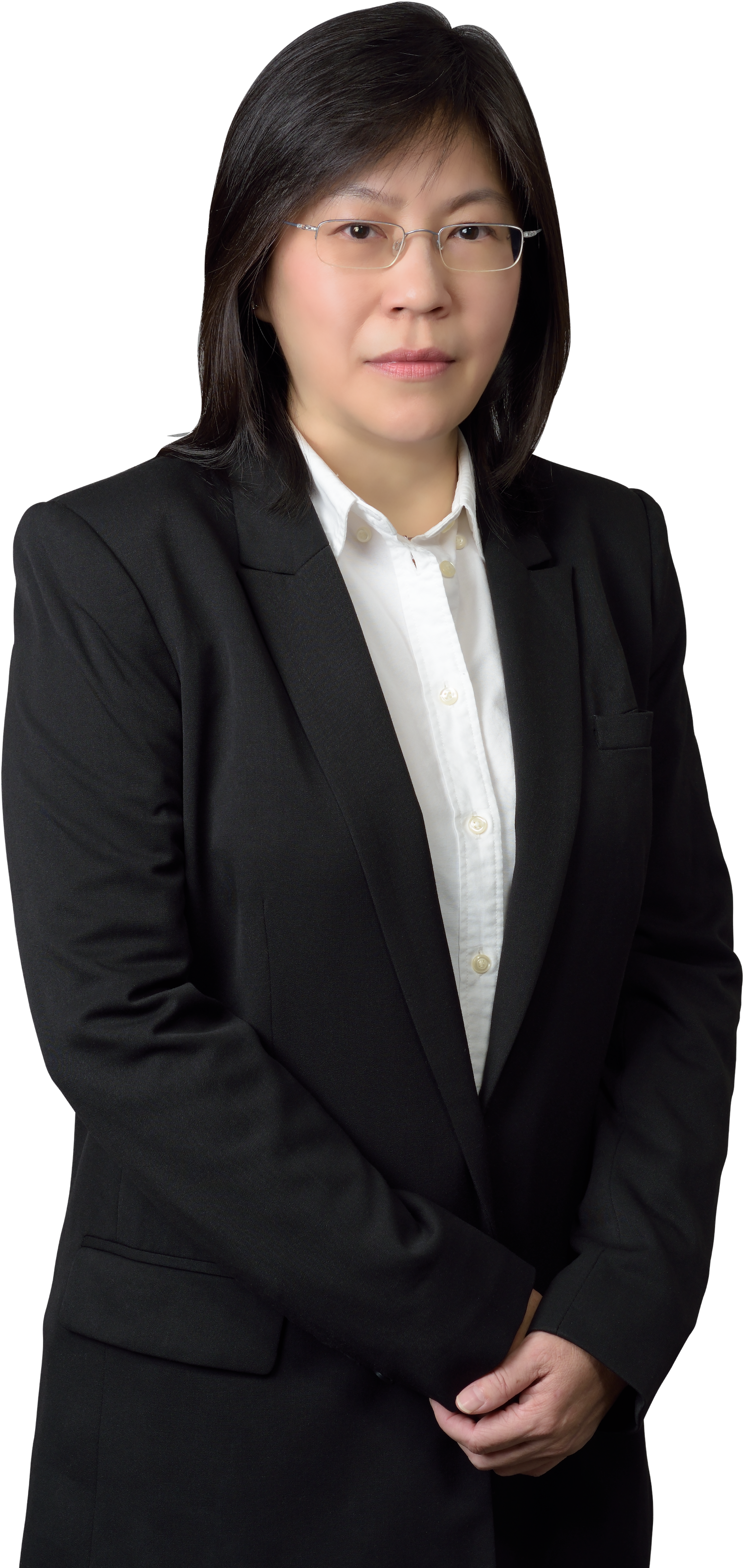 Location: Penang, Malaysia

Languages: Malay, English