Advocate & Solicitor | Partner
ONG KHENG LEONG
Kheng Leong has extensive experience in Corporate Advisory Work and Civil Litigation, complex Trust and Succession matters, Land Acquisition and matters related to real property as well as related advisory work for Listed Companies, Government Linked Companies (GLC) and Private Institutions.
He regularly appears as Counsel in Arbitration as well as the Appellate Court's in Malaysia. His areas of expertise cover a broad spectrum of matters, from construction and construction related projects, contracts review and advice, land acquisition and related real property matters including wakaf land matters to high value complex trust matters.
He has also been regularly appointed as an external Counsel for advisory work and management and preparation and drafting of construction contracts, contracts involving infrastructure and industrial property and other related real property matters, joint ventures and shareholders agreements, and wakaf related matters.
NOTABLE MATTERS HANDLED
• Lead Counsel for a Developer before a Commission of Inquiry formed by the State Government of Penang relating to a highly publicized failure of hill slope in Penang.
• Acted in several related wakaf land disputes before the Federal Court
• Acted, advised and resolved several major land acquisitions in Johor and Muar for a foreign company
• Successfully defended a major port operator in relation to several of their reclamation arbitration disputes
• Acted for several developers and GLC's in relation to their construction disputes in arbitrations
• Acted in several arbitration disputes involving a Chinese construction enterprise undertaking reclamation, construction and infrastructure works
Qualification
Bachelor of Arts (Hons) (Eng) University of Malaya
Bachelor of Laws (Hons) University of London
Advocate & Solicitor High Court of Malaya (1990)
OTHER QUALIFICATION & PROFESSIONAL AFFILIATION
Member of The Honourable Society of Lincoln's Inn
Admitted to the Bar of England and Wales
Currently Member of Disciplinary Committee appointed by the Disciplinary Board under the Legal Profession Act, 1976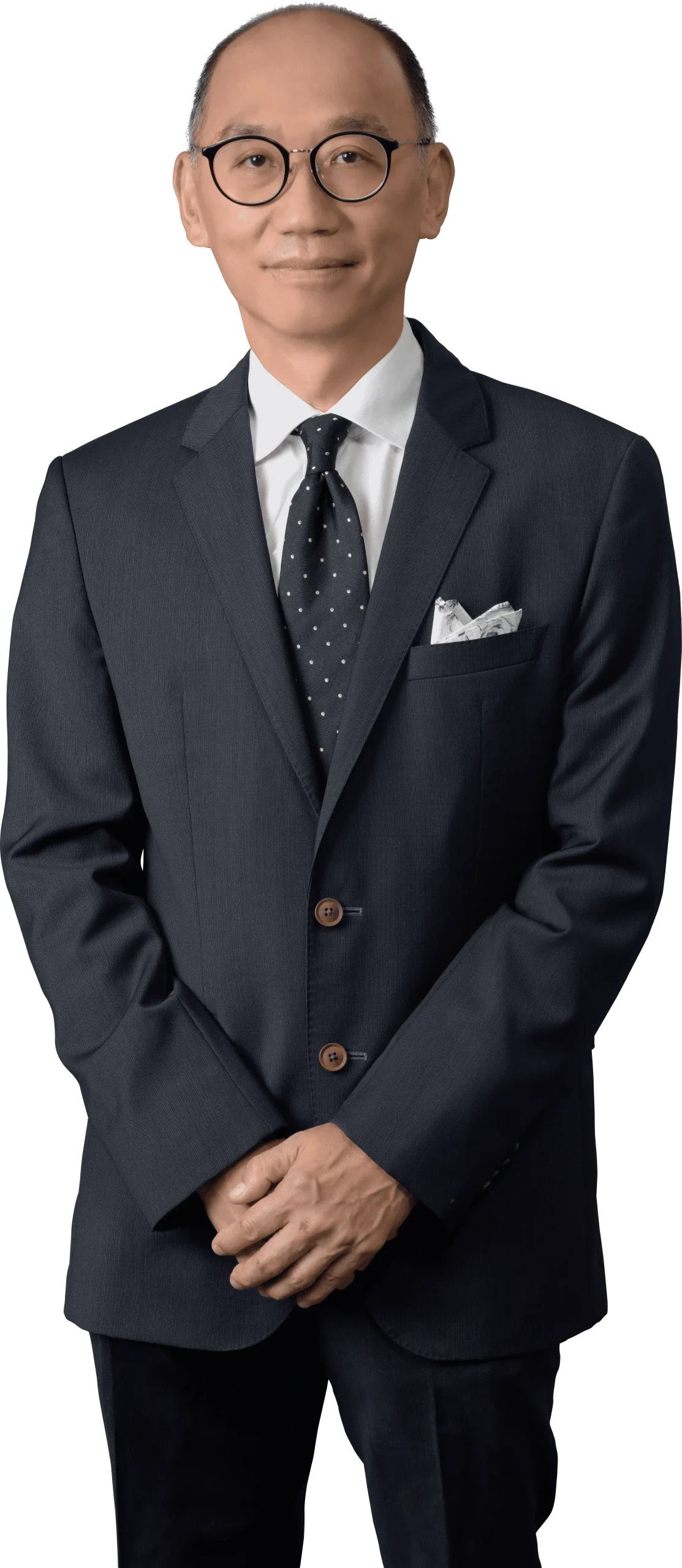 Location: Penang, Malaysia Kuala Lumpur, Malaysia

Languages: Malay, English